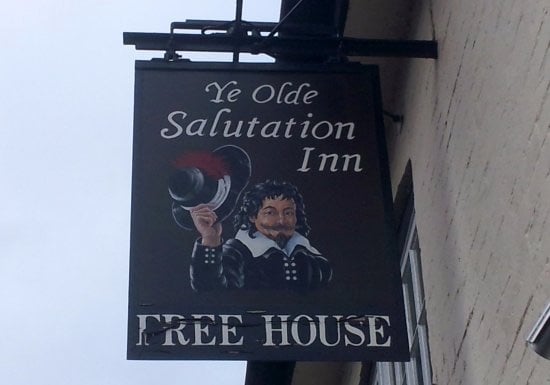 Market Pitch, Weobley. Tel: (01544) 318443
The Sal provides a welcoming and informal atmosphere with a wealth of character and charm. An extensive menu serves up new and old favourites that will keep you coming back. Accommodation is also available.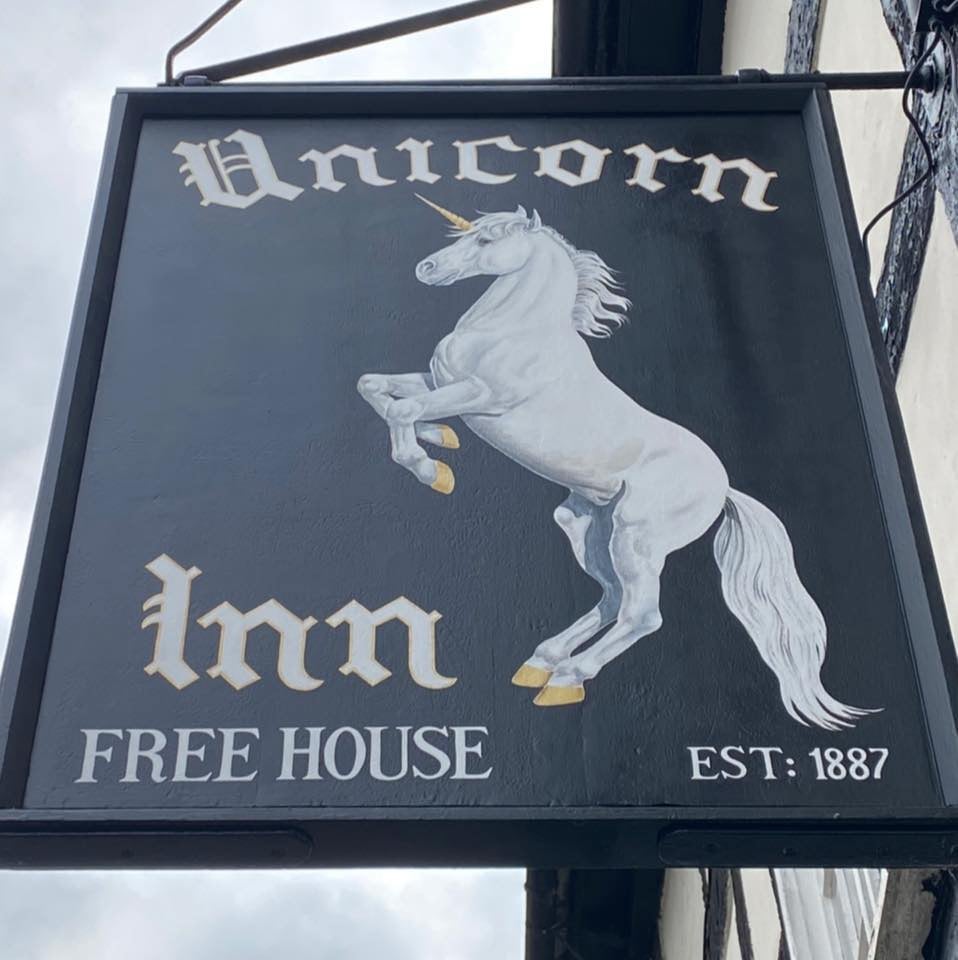 High Street, Weobley, HR4 8SL Tel: 07340 477084
A beautiful timber-framed inn dating back to the 17th century and very much a locals' pub, serving a wide choice of beers and excellent food including their famous 'Fish & Chips' on Fridays.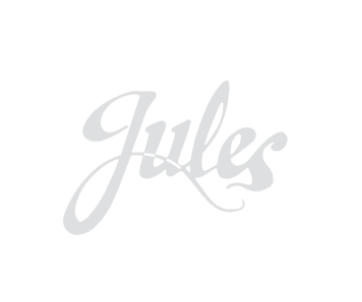 Portland Street, Weobley, HR4 8SB Tel: (01544) 318206
Opened in 1985, Jules Restaurant has been welcoming customers for over thirty five years with fine country cooking offering a fusion of classic flavours & modern style.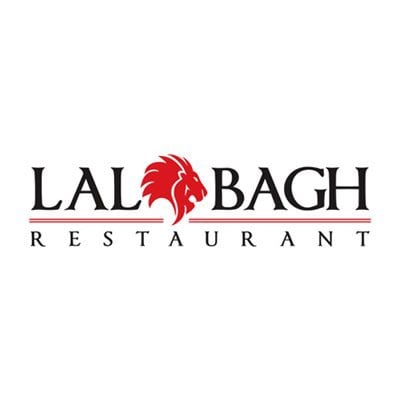 Bell Square, Weobley, HR4 8SE Tel: (01544) 318210
Enjoy award winning Indian cuisine prepared with fresh herbs and spices where each dish has its own distinctive flavour and aroma, whilst enjoying the exquiste surroundings of a 14th century timber framed building.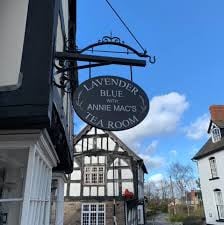 Old Corner House, Broad Street, HR4 8SA
Located at the end of Broad Street, Annie Mac's is a traditional village tea and gift shop serving up a wide selection of delicious afternoon and evening meals, with a selection of local gifts and crafts on offer to help complete a memorable visit.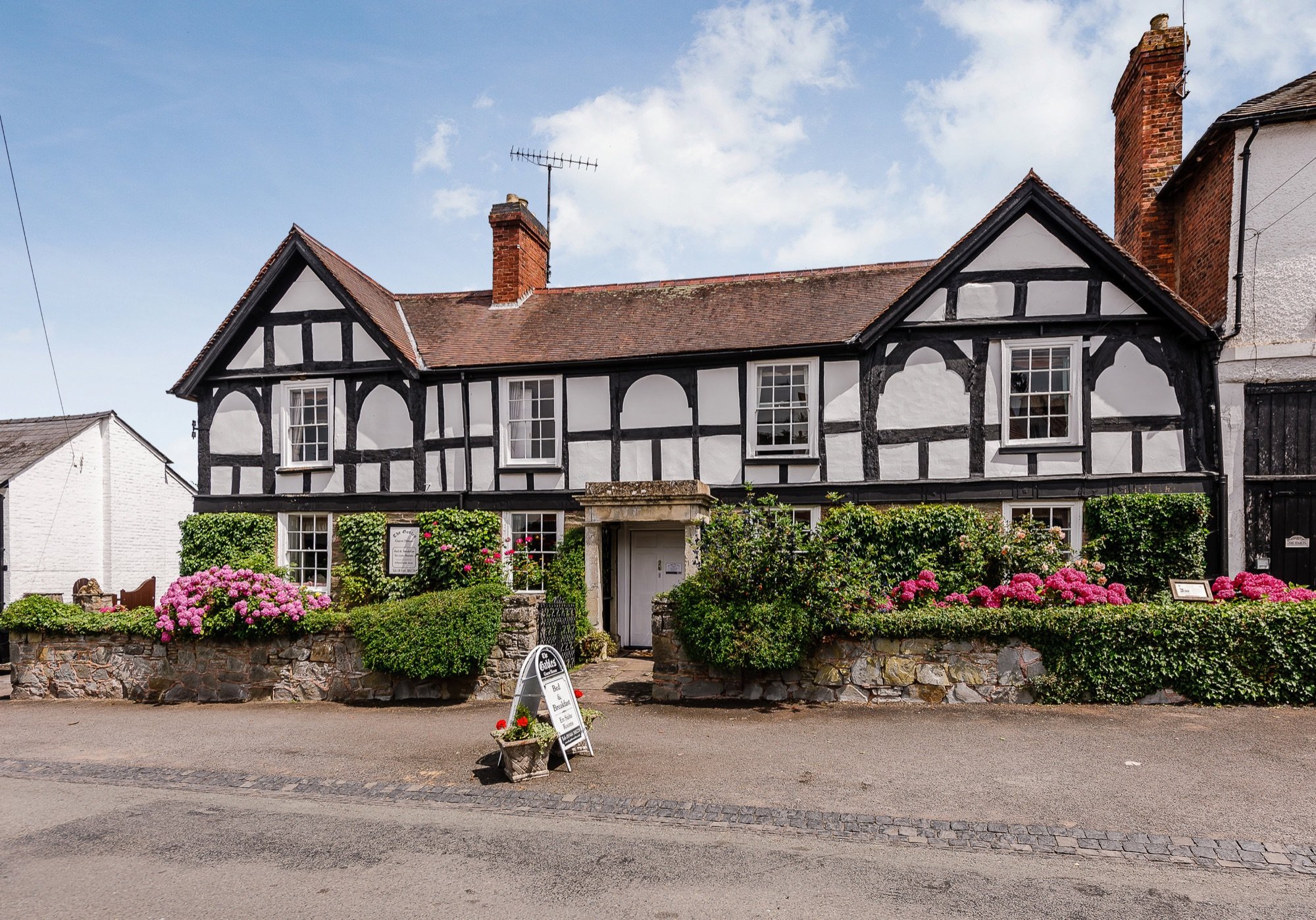 Broad Street, Weobley, HR4 8SA. Tel: (01544) 318228
The Gables is a fine example of the traditional Black & White architecture of Herefordshire. This large half-timbered building, built of local oak, stands proudly in the centre of Weobley.

Broad Street, Weobley, HR4 8SA. Tel: (01544) 318537
An attractive 16th century house set in the centre of the village, offering a choice of Bed & Breakfast or Self Catering apartments set in over an acre of gardens for guests to enjoy, with footpaths leading into the surrounding countryside.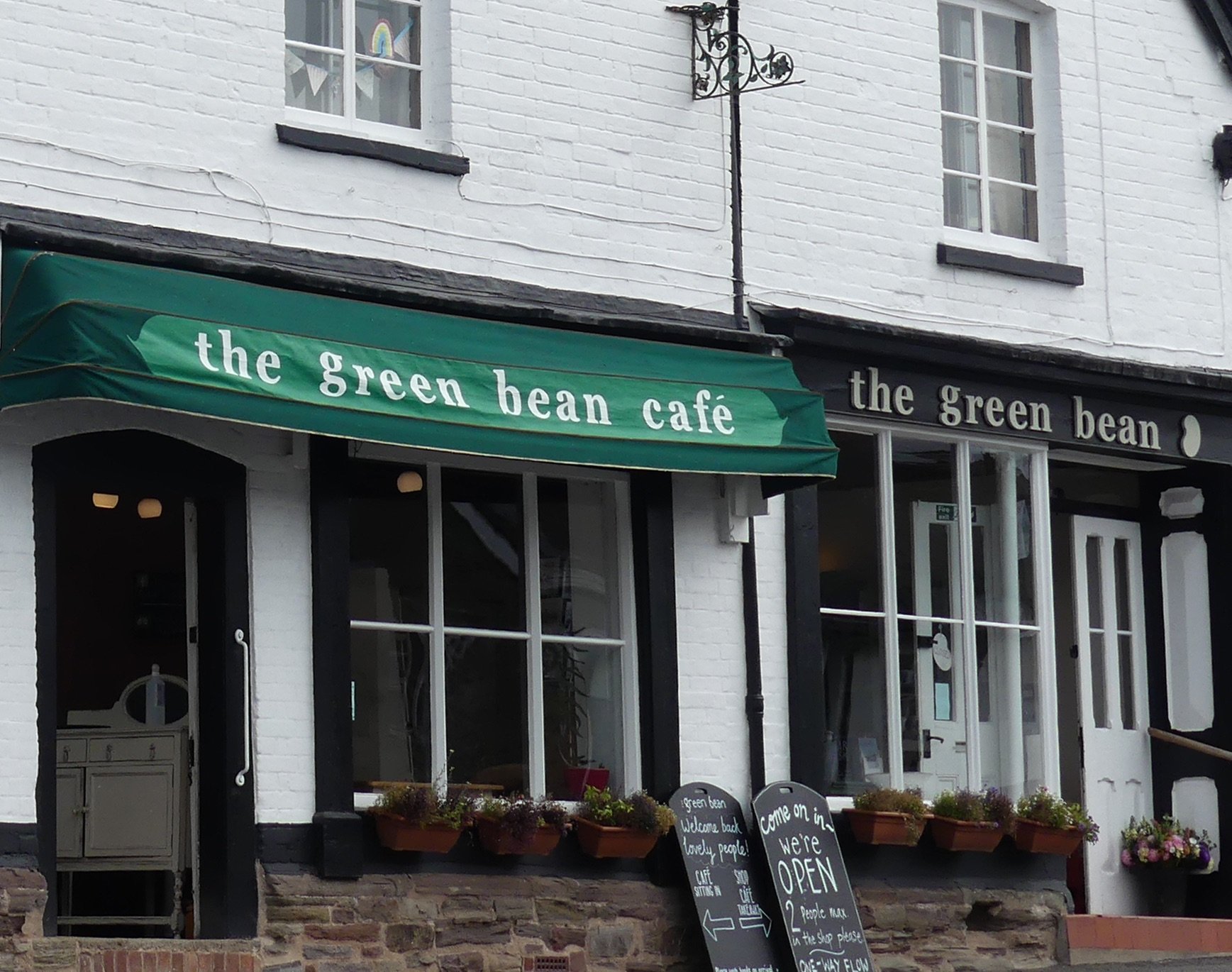 Broad Street, Weobley, HR4 8SA. Tel: (01544) 318865
A traditional village cafe & deli, the Green Bean Cafe offers great tea & coffee with freshly homemade cakes & light lunches, whilst the shop sells fruit, veg, wholefoods & deli produce.