Weobley's Footpaths & Bridleways
With more than 50 footpaths criss-crossing Weobley, you have access to some of the most beautiful countryside to be found in the County. The majority are Public Footpaths and Bridleways but there are a few where landowners have very kindly given access to the public to cross their land.
As this is a rural community there are quite a few animals about, so we do ask that if are out walking your dog that you keep it on a lead, particularly when there are young lambs about and please be mindful of cattle, as they can become very protective of their young.
A team of volunteers help to maintain the network of paths, keeping stiles free from overgrowth, repairing stiles and bridges, maintaining way-markers along with hours (and hours) of strimming during early spring and throughout the summer months. We are always looking for extra help, so if you'd like to join our group to help with some of the general maintence or to report a problem that you come across during your walk, please telephone Mike Ware on 01544 318296
We have a very active Parish Council in Weobley with a meeting held each month at the Village Hall or via Zoom when restrictions apply (excluding August and December). Locals residents and businesses are welcome to observe these meetings and are given the opportunity to speak during the 'open session'.
To find out more about how the Parish Council operates and its current activities, please visit the Weobley Parish Council Web site or e-mail clerk@weobleyparishcouncil.org.uk.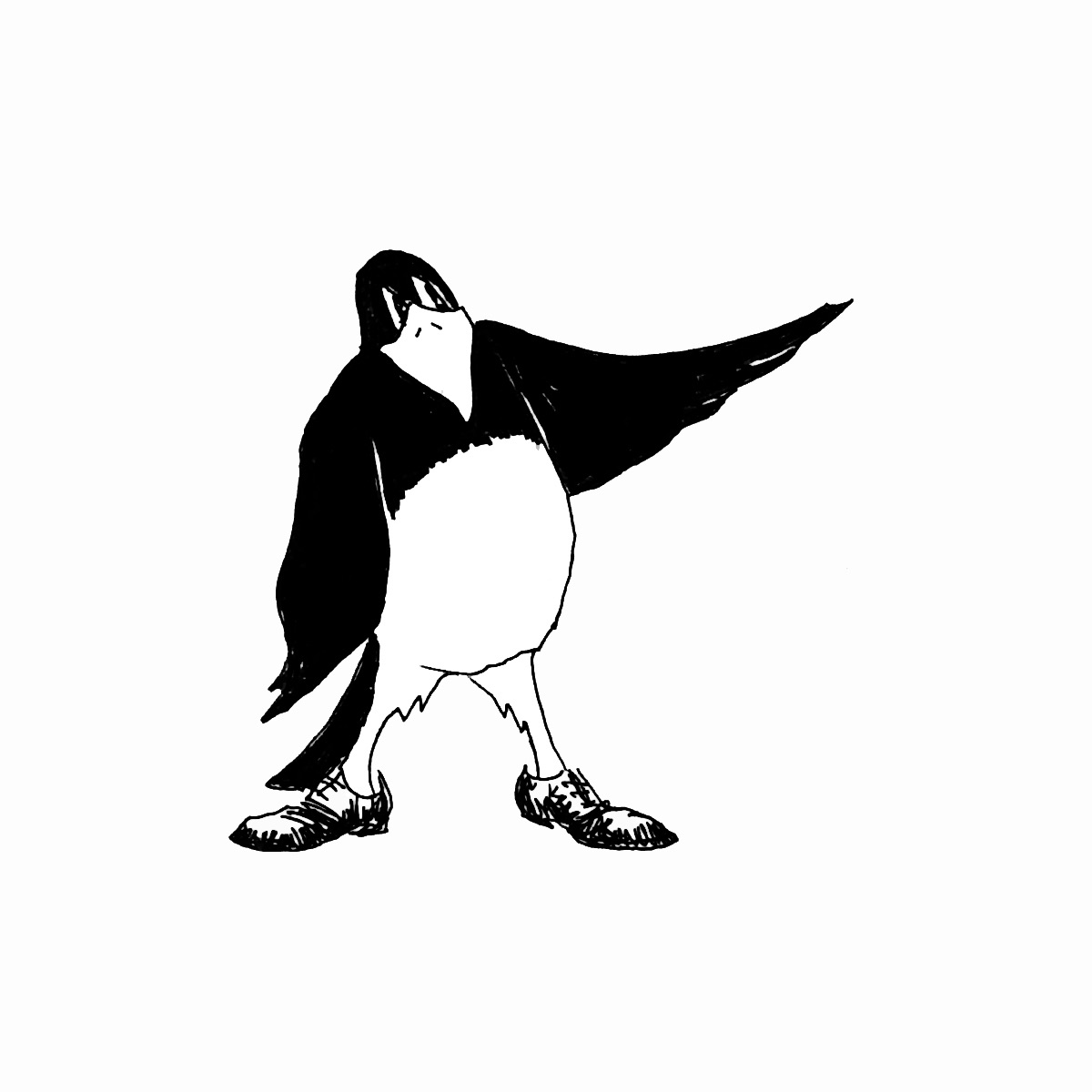 Magpie, Weobley's community magazine
Nearly 50 years old, 'The Magpie' was launched in 1972 and is published monthly by a team of dedicated volunteers with the promise to keep residents and visitors informed about what's happening in and around Weobley. Many of our residents come to rely on the magazine to find people who can help with their gardening, cleaning, painting or to contacting a local business.
The magazine is available from most of the village shops or by subscription and for further information please telephone 01544 318322.
Your local services in and around Weobley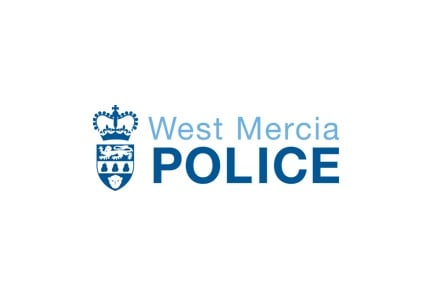 POLICE & Local Community Support
We have a very supportive Community Support Officer based at Kington Police Station and who can be contacted by dialing 101 ext 4535 or by e-mail on kw.snt@westmercia.pnn.police.uk and who also attends the monthly Parish Council meetings.
If you are witness to or have knowledge of any incidents in or around the Village, we would ask you to report these, either on 999 (for emergencies only) or 101 – or if you prefer to do this anonymously, please call Crimestoppers on 0800 555 111.