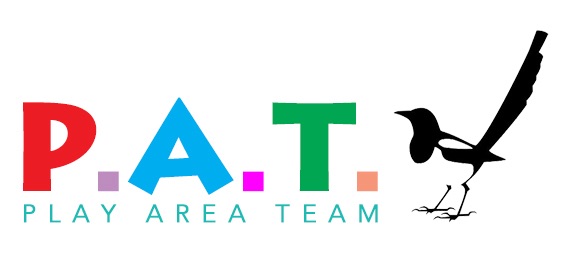 The Village Play Area is managed on behalf of the Parish Council by P.A.T. (Play Area Team), a group of dedicated volunteers who maintain the play equipment and structures, undertake repairs and generally help to keep everything in order. If you would like to know more about the group or perhaps might be interested in becoming a volunteer, please contact Chris by email at xris.breen@gmail.com.
Where : Gadbridge Road next to the Village Hall
Weobley & District Local History Society
Forthcoming Events, Activities and News
WDLHS will recommence meetings at Hopelands on Wednesday 22nd September at 7.30pm with a talk given by Carole Page (Weobley Museum Curator) on Violet Prescott, a nurse at Sarnesfield Court during WWI and which compliments the exhibition of her diaries and albums on display in the Museum.
An Open Day will take place on Saturday 14th August from 10.30am - 2.00pm. This is a great opportunity for anyone interested in researching their family or house history to browse the Musuem's extensive archive
Weobley Museum is now open on Tuesday mornings between 10.00am to 1.00pm through to 28th September.
For more information, please contact Maggie Waldman, Secretary

Weobley's Footpaths & Bridleways
With more than 50 footpaths criss-crossing Weobley, we have access to some of the most beautiful countryside to be found right on our doorstep.
A team of volunteers help to maintain the network of paths, keeping stiles free from overgrowth, repairing stiles and bridges, along with hours (and hours) of strimming during early spring and throughout the summer months. We are always looking for extra help, so if you'd like to join our group to help with some of the general maintence please telephone Mike Ware on 01544 318296
We have a very active Parish Council in Weobley with a meeting held each month at the Village Hall or via Zoom when restrictions apply (excluding August and December). Locals residents and businesses are welcome to observe these meetings and are given the opportunity to speak during the 'open session'.
To find out more about how the Parish Council operates and its current activities, please visit the Weobley Parish Council Web site or e-mail clerk@weobleyparishcouncil.org.uk.
Herefordshire Mobile 'Report-It' App
A new Mobile App makes it easy to report issues to the Council about potholes, flytipping, dog mess and public rights of way affecting the village from your mobile phone.
Just take a picture, upload it to the app (which will automatically pinpoint your location if you are at the problem area) and it will be sent directly to the highways management team to action.
The app is available directly (and free) from the Herefordshire Council website, so there is no need to visit a third party app store. It always links to the most up to date version so it doesn't take up valuable space on your mobile, tablet or desktop. Just open the link and add it to your device's home screen.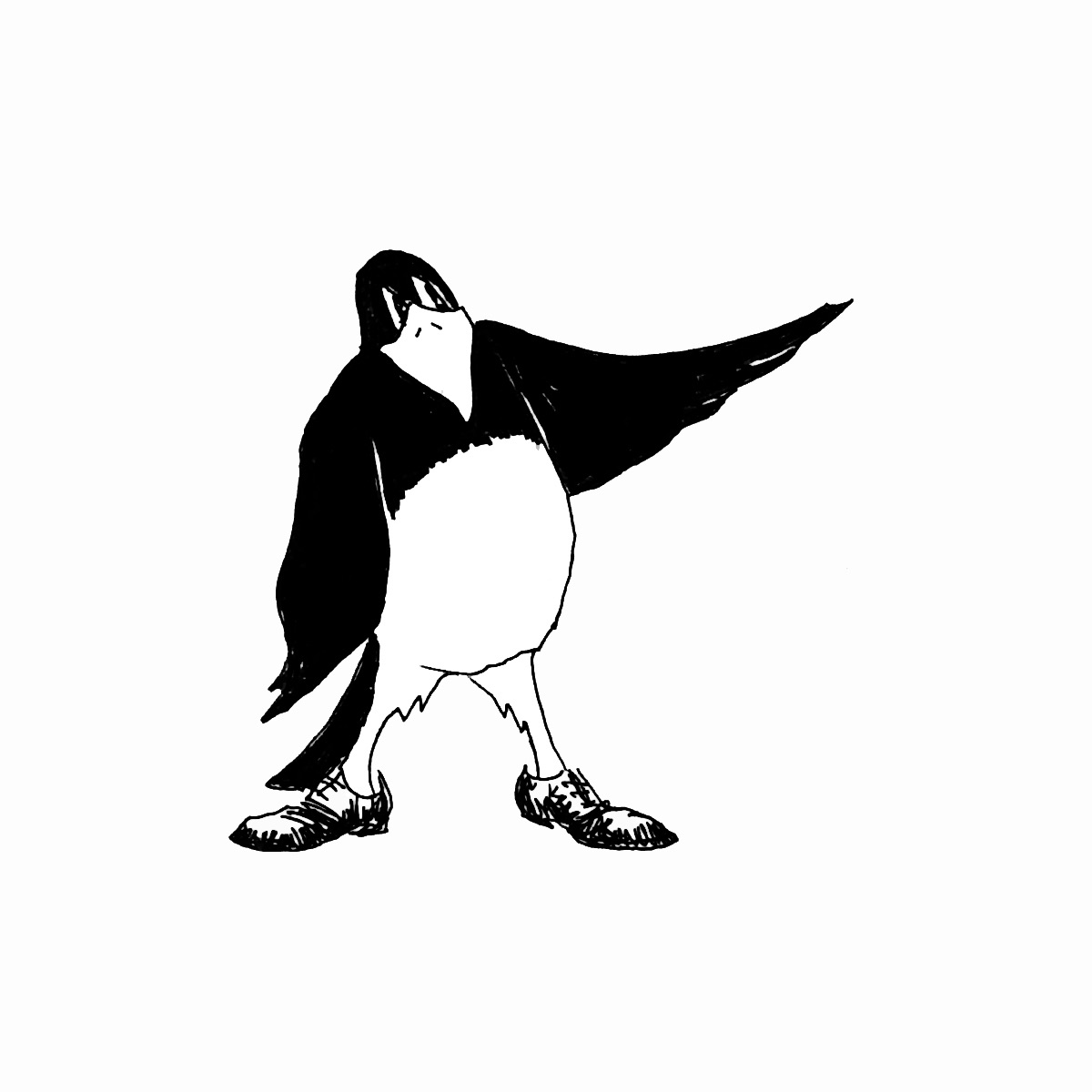 Magpie, Weobley's community magazine
Nearly 50 years old, 'The Magpie' was launched in 1972 and is published monthly by a team of dedicated volunteers with the promise to keep residents and visitors informed about what's happening in and around Weobley. Many of our residents come to rely on the magazine to find people who can help with their gardening, cleaning, painting or to contacting a local business.
The magazine is available from a number of the village shops or by subscription, and for further information please telephone 01544 318322.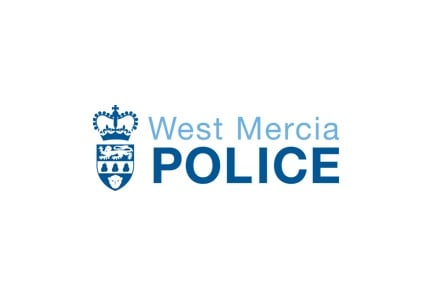 POLICE & Local Community Support
We have a very supportive Community Support Officer based at Kington Police Station and who can be contacted by dialing 101 ext 4535 or by e-mail on kw.snt@westmercia.pnn.police.uk and who also attends the monthly Parish Council meetings.
If you are witness to or have knowledge of any incidents in or around the Village, we would ask you to report these, either on 999 (for emergencies only) or 101 – or if you prefer to do this anonymously, please call Crimestoppers on 0800 555 111.
Your local services in and around Weobley