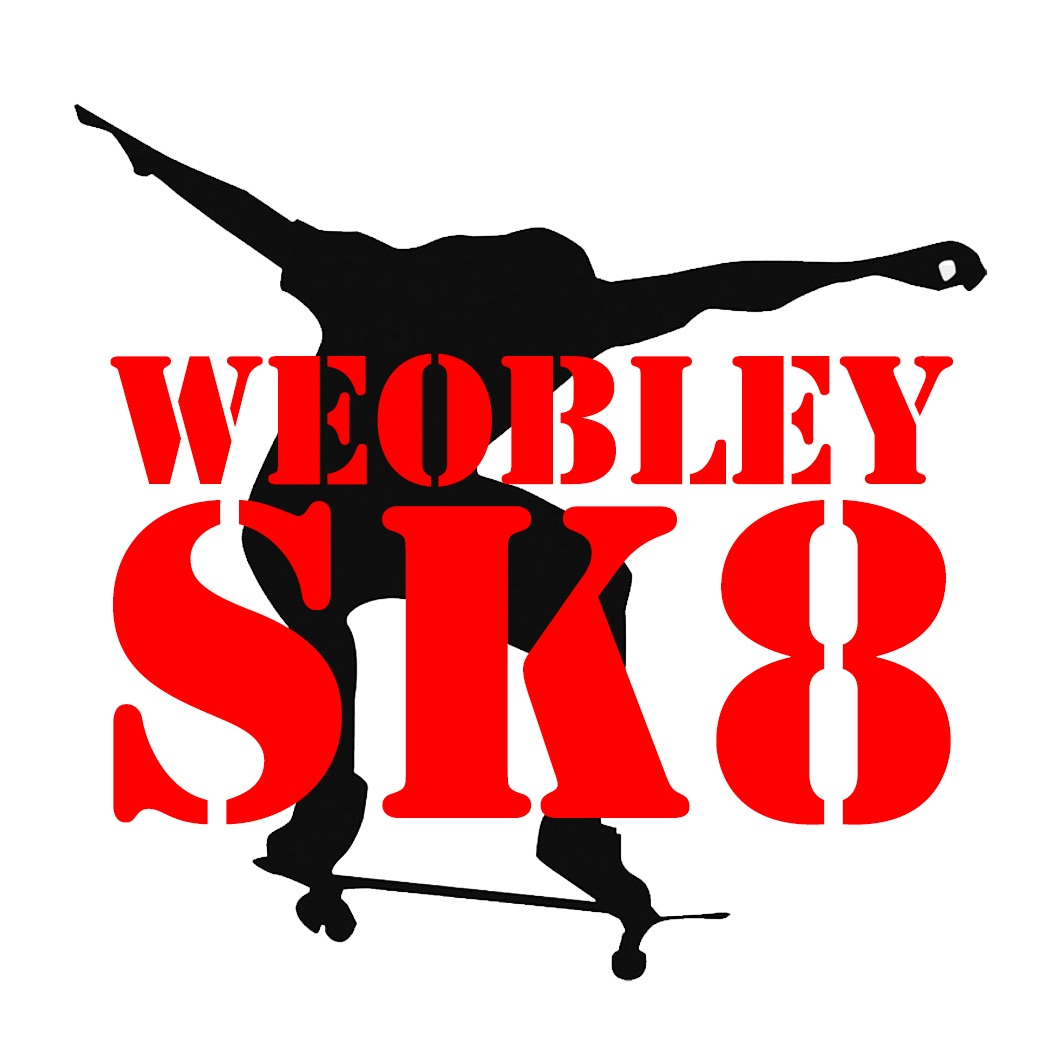 The newly completed skate park is already attracting skaters from all over who are enjoying the chance to experience the free design of the "street plaza". So whether you're a newbie or an experienced skater, you'll find SK8 offers something for almost everyone.
Where : Gadbridge Road behind the Village Hall
Do you have a future Olympian in the family?
This year for the first time skateboarding will be an official Olympic sport, so now's the time to find out if you have what it takes to be an Olympic champion.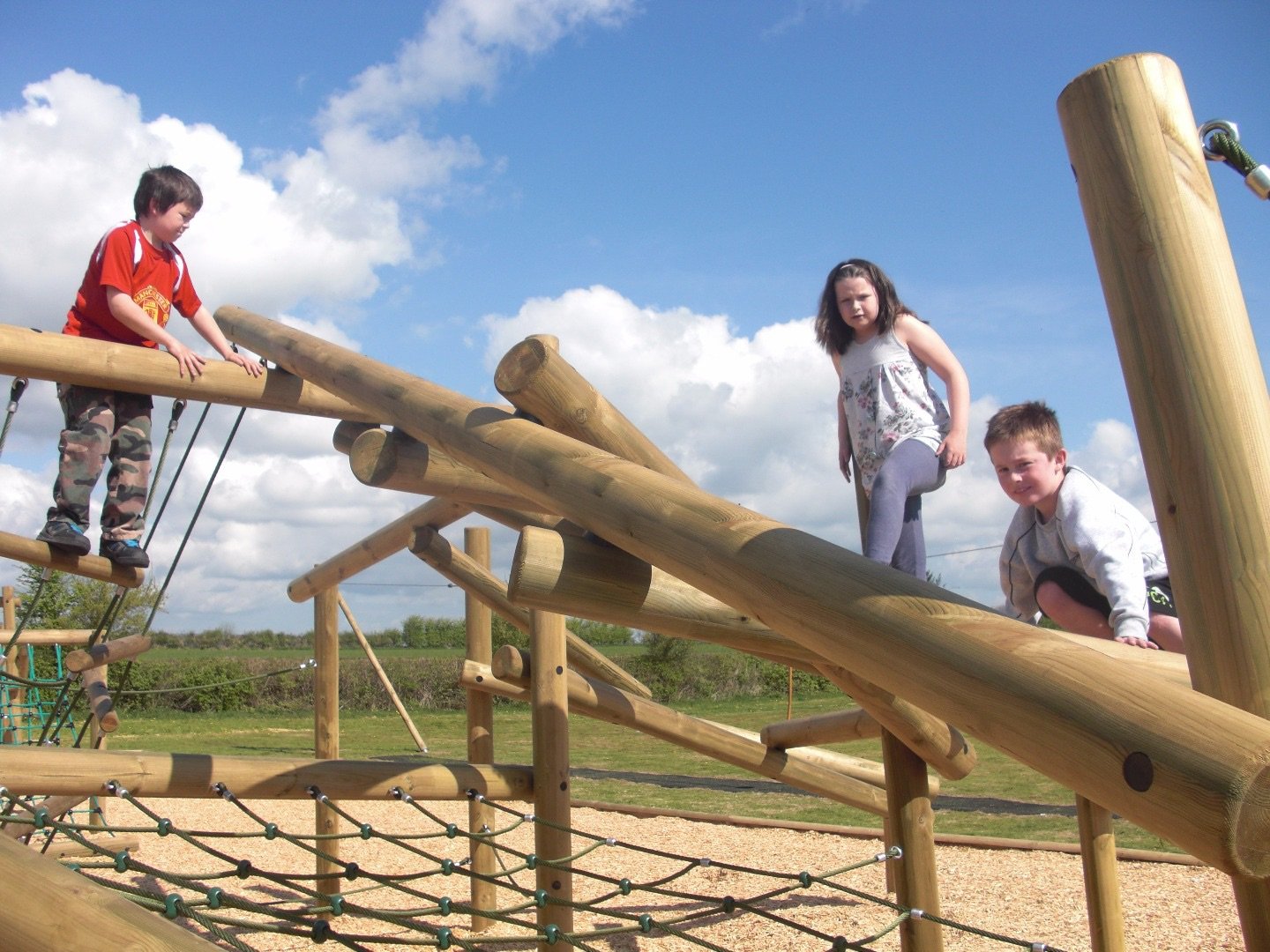 Wide open grass with modern activity climbing frames, nets and more for the younsters and a relaxing shelter for the grown-ups.
Where : Gadbridge Road next to the Village Hall
Our local Scout Group helps to prepare young people with skills for life and supported by an amazing team with an inspiring programme. Beavers (6-8yrs), Cubs (8-10yrs) and Scouts (10-14yrs).
Where : Weobley Scout Hut, Hereford Road, Weobley
When : Thursday evenings. Scouts 17:00 -18:15; Cubs 18:45 - 20:45.
Weobley's Aspire Dance Studio students will be performing their annual showcase at The Courtyard Theatre Hereford on the 4th & 5th September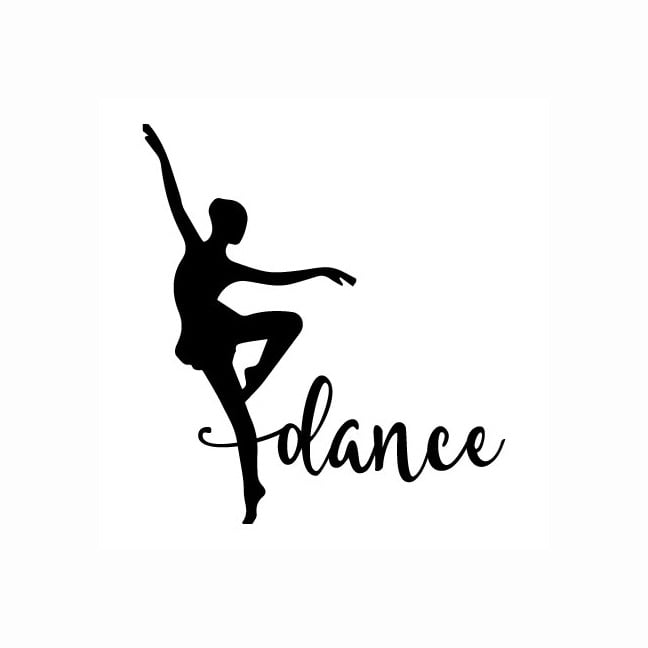 Aspire Dance Studio is a professional, friendly, welcoming, dynamic dance studio based in Weobley offering Jazz, Contemporary, Ballet, Tap, Classical and Acrobatic Arts dance styles for all ages and abilities, for both girls and boys.
Where : Aspire Dance Studio, Unit 5 Whitehill Business Park, Weobley, Herefordshire. HR4 8QE