Welcome to Weobley Village
Famed for its attractive timber-framed 'black & white' buildings, our village is considered to be one of the 20 most idyllic villages in Britain. Sitting at the very heart of Herefordshire's lowlands in an area characterised by wide river valleys, we are surrounded by arable farming, low hedges, steep wooded hills and beautiful orchards.
Omicron: What are the latest COVID rules?
The measures put in place under plan B in England will shortly be lifted, but please continue to follow safer behaviours to protect yourself and others:
Get vaccinated and get your booster dose
Wear a face covering in most indoor public places and on public transport
Let fresh air in if you meet indoors. Meeting outdoors is safer
Get tested and self-isolate if require
Staff and pupils in secondary schools and colleges are no longer required to wear a face covering in classrooms.
You can stop self-isolating at the start of day 6 if you get 2 negative rapid lateral flow test results on days 5 and 6 and do not have a temperature. Tests must be at least 24 hours apart. If either test is positive, wait 24 hours before testing again.
What's happening at the Village Hall this week ?
Urgent repairs now underway at Weobley Parish Church
Work has begun on replacing the rotting sections of the nave flooring in Weobley Parish Church and which are hope to be completed by the end of March.
Whilst these urgent repairs are taking place, the Church has unfortuantely had to close, so Sunday services are being held in the Village Hall.
Cinema @ the Village Hall
The next presentation by the Gadbridge Granada Cinema will be the COVID postponed showing of 'Sunshine on Leith', based on the sensational stage hit of the same name, featuring music by The Proclaimers.
Thursday 27th January - Doors open at 7.00pm - tickets £5.00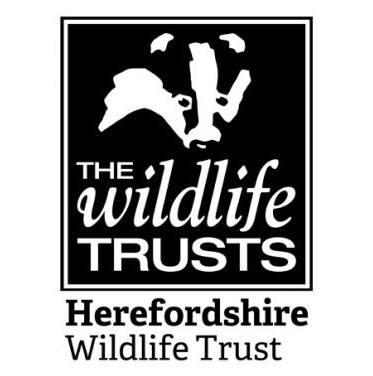 Meeting on the first Thursday of each month at the Village Hall, the Weobley Branch runs events throughout the year, with guest speakers and lively Q&A sessions. Everyone welcome.
Mike Williams of the Wye & Usk Foundation brings us up to date with what is happening at the Weobley Wildlife Meadows.
Village Hall @ 7.30pm.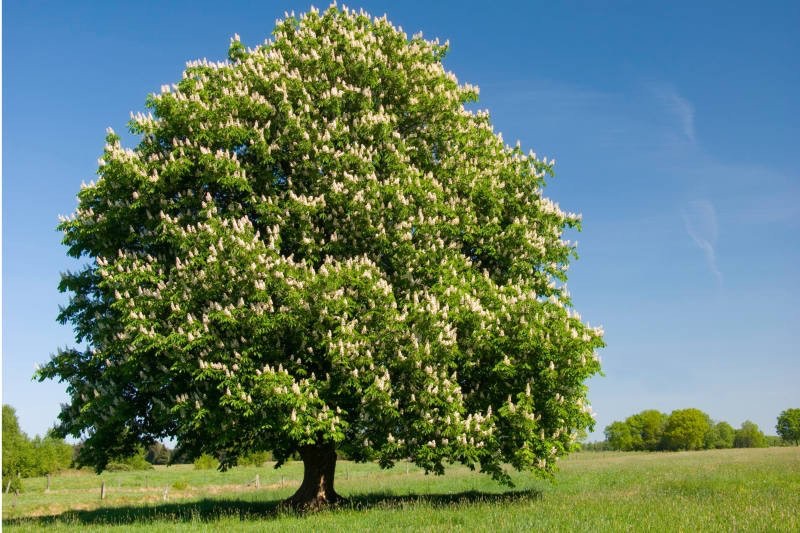 Standing Up to Trees - Andrew De La Haye, teacher and member of the Woodland Trust gives an insight to world of British Trees.
Village Hall @ 7.30pm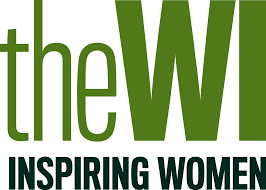 Meeting on the second Monday of each month at the Village Hall, the Weobley Branch runs events throughout the year, with an eclectic and diverse range of speakers from all walks of life.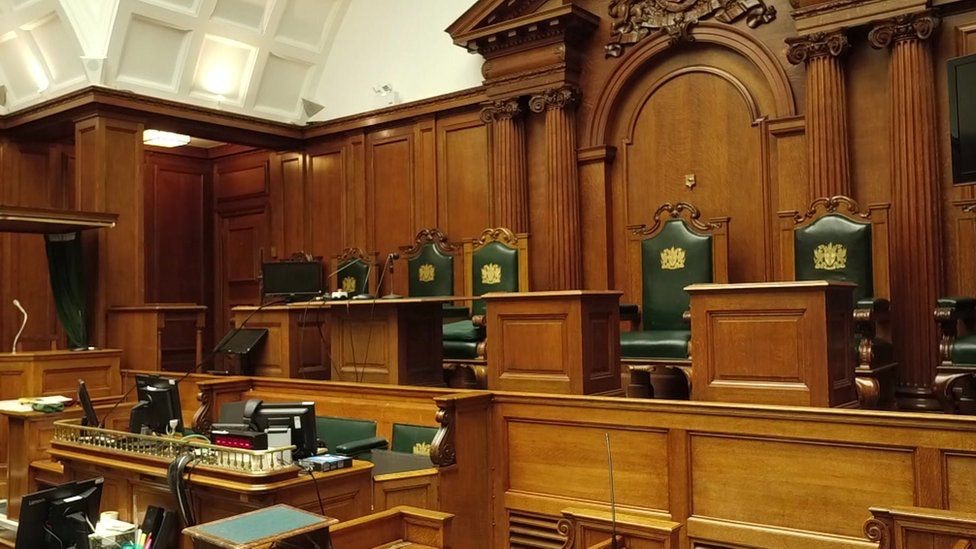 Former Criminal Defence Barrister Rebecca Edmonds turned Hypnotherapist recalls her time in the fiercely competitive environment of the Crown Court.
Village Hall starting @7.30pm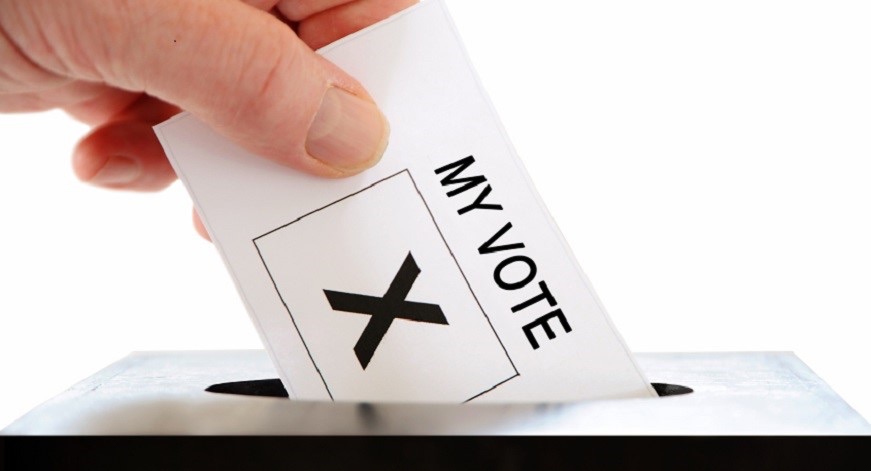 The delayed business of electing a new President & Committee, followed by delicious cakes and some fun & games.
Village Hall starting @7.30pm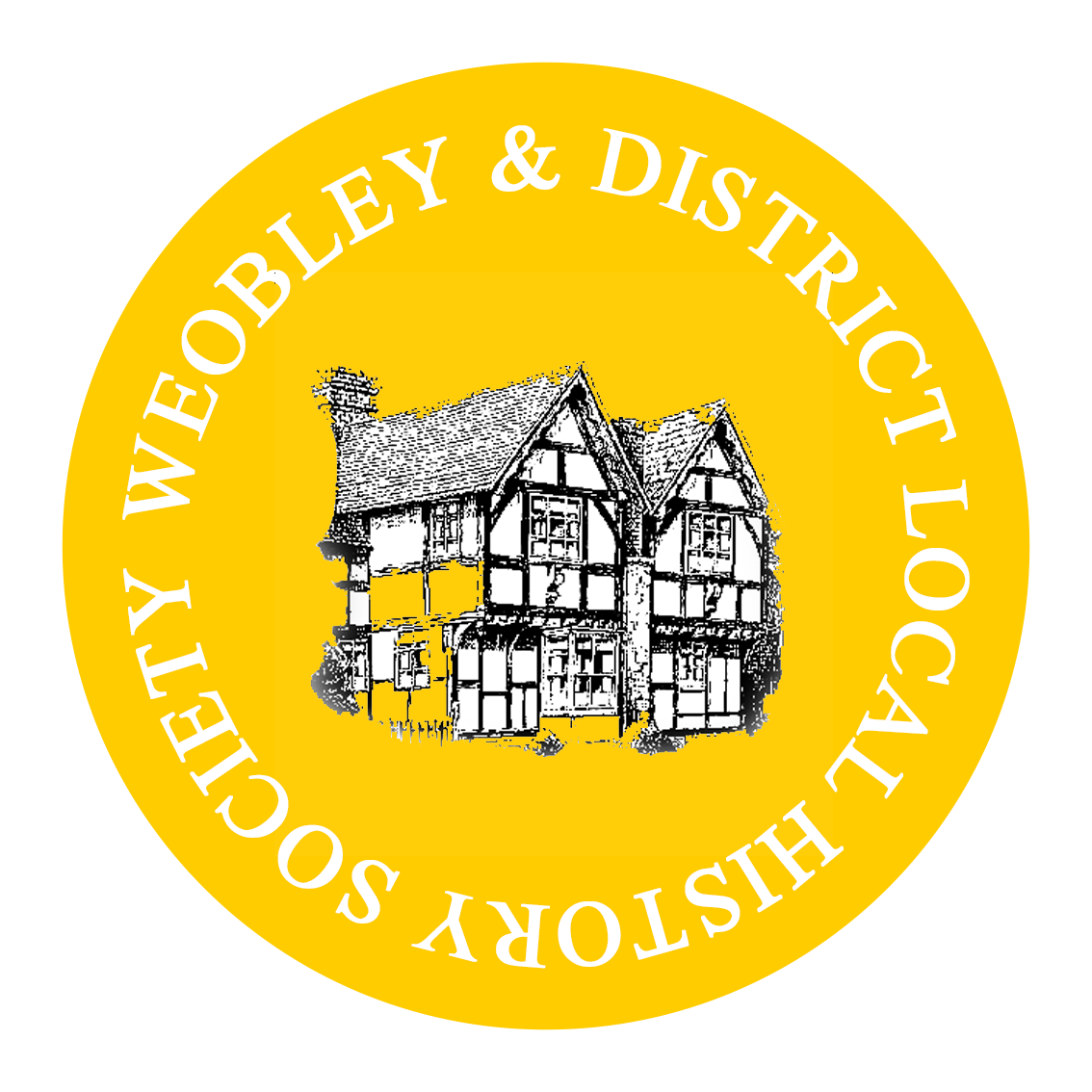 Weobley & District Local History Society
Meeting on the fourth Thursday of each month at the Village Hall, the WDLHS runs an active calander of events through the year, including visiting speakers and site visits in and around the Weobley area.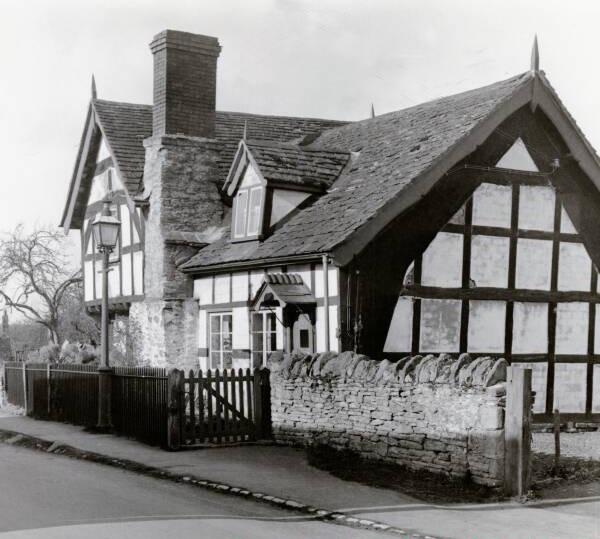 26 January - A brief History of Weobley
Sue Hubbard will be taking a look at the history of Weobley from its early beginnings, through the Civil War and more recently.
Village Hall, Weobley @ 7.30pm. Everyone welcome
16 February - 'Late' New Year Lunch @ the Salutation
Join us for a tasty 2-course buffet lunch with a choice of 3 hot dishes and sides. The cost is just £18 per head BUT booking is essential. Please let Maggie Waldman know by email if you will be joining us on magpope@yahoo.co.uk
Next Parish Council Council Meeting
will be held on Tuesday 25th January 2022 starting @ 7.00pm in the Village Hall. Everyone is welcome to attend, however in line with current COVID-19 recommendations, space will be limited so do please contact the Parish Clerk on clerk@weobleyparishcouncil.org.uk to reserve your seat.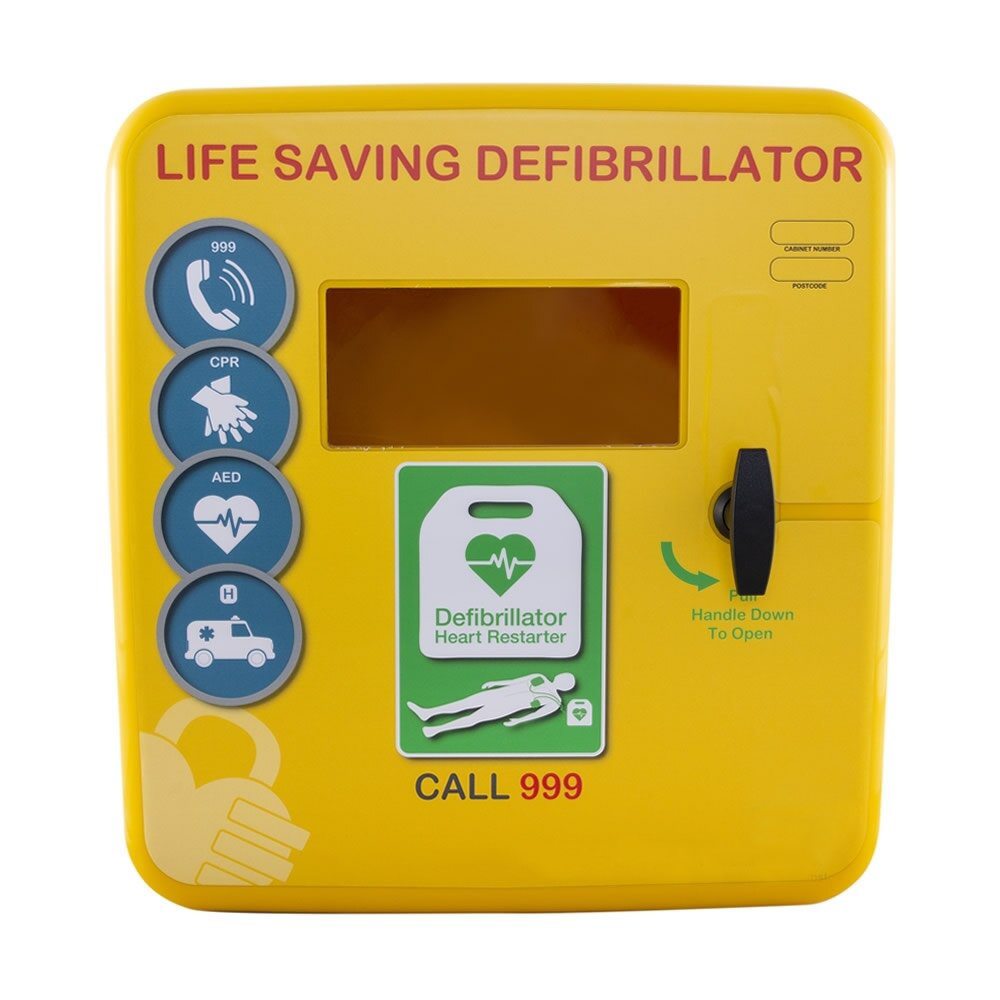 Our village has two Public Access Defibrillators which are located in the former phone box at the entrance to Castle Green off the village centre and at the Village Hall, both of which need to be checked weekly to make sure that the equipment is emergency ready. For the the past few years, Eric Godfrey has very kindly taken on this task, for which we are extremely grateful. Thank you again Eric.
Village Defibrillator Monitors. Can you help?
However, he would now like to 'retire' from this important role, so we are desperatly in need of a new volunteer.
If you would be prepared to take over this key role for the village, do please get in contact via the Parish Clerk at clerk@weobleyparishcouncil.org.uk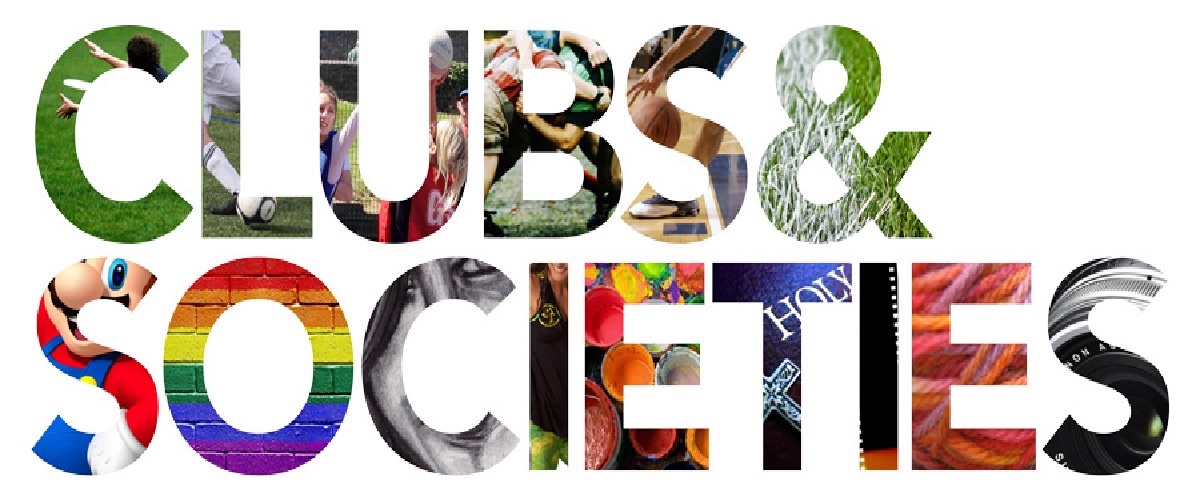 Keeping your mind & body active in Weobley
We have a huge range of clubs and socities active on our doorsteps just waiting to welcome you. From Art Classes to Yoga and loads in between, why not take a look at the list of Weobley and District Clubs & Socities on the Community page to see what's waiting for you.

Herefordshire's Talk Community
Herefordshire's Talk Community
Talk Community aims to make Herefordshire a better place to work and live by offering a wide range of activities, events, training courses, business support and much, much more through a network of Community Hubs.
These Community Hubs help to bring residents together, alongside offering up to date health and wellbeing information and to connect people to services, groups and activities, both nearby and elsewhere across Herefordshire and are run by staff and / or volunteers from the local community with support from Herefordshire Council.
Can you spare us a couple of hours each month?
It takes a huge amount of work to keep the Play Area and Skate Park in tip-top condition. Something that cannot be achieved without the help and support of an amazing team of volunteers - someone like you.
We desperately need your help. Can you spare a couple of hours each month to help with some basic maintenance, litter picking or perhaps grass cutting?
Give us a call on 01544 319143
If you haven't had your copy of the latest edition of the Weobley Parish News Magazine, there are still a few spare copies available from the Clerk to the Parish Council (clerk@weobleyparishcouncil.org.uk).
You can also view the News Magazine online too.
Free Weekend Bus Travel across Herefordshire
You can now take ride any bus in Herefordshire at weekends for FREE. The only restriction is that your journey must be entirely within the county.