Famed for its attractive timber-framed 'black & white' buildings and considered to be one of the 20 most idyllic villages in Britain, Weobley sits at the very heart of Herefordshire's lowlands, an area characterised by wide river valleys, arable farming, low hedges, steep wooded hills and beautiful orchards.
If you're new to Weobley, here's a date for your diary
If you've recently moved to Weobley (or perhaps thinking about it) we're holding a special 'Welcome to Weobley' afternoon at the Hopelands Village Hall on Saturday 11th September between 2.00 - 4.30pm.
Watch out for more information nearer the time and if you're a local organisation, why not take a table to help tell residents old and new about what you do.
Gadbridge Road Closed for Resurfacing
The road is now closed between Tuesday, 27 July 2021 through to Monday, 2 August 2021 (excluding Saturday & Sunday) between 09.00am and 5.00pm. A diversion route for Cars/LGVs is via the C1093 Alton Cross / C1092 Little Dean / C1094 / C1095 Weobley and vice versa.
Please be aware that there may be times when vehicle access to homes, businesses or other premises may not be possible or restricted.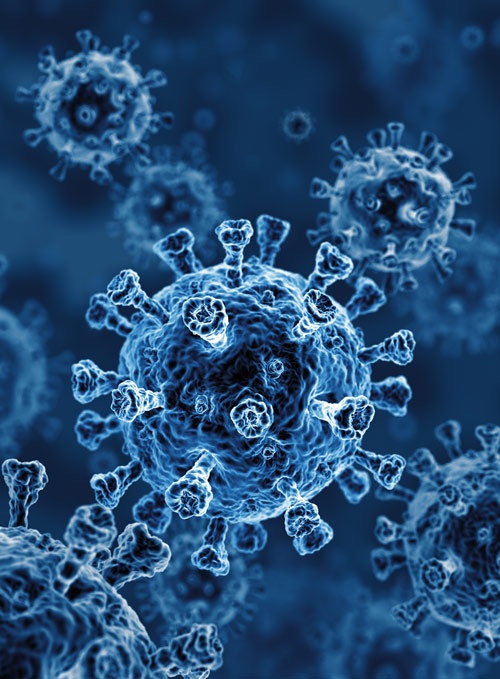 Coronavirus remains a serious health risk, so it's important to stay cautious and help protect yourself and others:
Meet up outside or if you're indoors open windows or doors if you have visitors.
If you think you might have COVID-19 symptoms, take a PCR test and stay home.
Wear face coverings in crowded places to help protect others.
Check in with the NHS COVID-19 app when you're out.
Wash your hands regularly and for at least 20 seconds with soap.
Get vaccinated if you are 18 or over.
Firework Display Cancelled
Sadly there will be no Firework extravaganza this year but we are eager to hear from anyone in the village would would be interested in helping to organise the event in 2022. Please get in contact with the Parish Clerk at:
clerk@weobleyparishcouncil.org.uk
Are you a future Olympic Skateboarder?
Weobley's skate park is already attracting skaters from all over and who are enjoying the chance to experience the free design of the "street plaza". So whether you're a newbie or an experienced skater, get down to SK8 to see if you've got what it takes to become an Olympic Star of tomorrow.
Do you have what it takes to be a Parish Councillor?
We're currently looking for two residents who would be interested to join the Parish Council. The position is voluntary (so you won't get paid) but you will help to make all kinds of decisions on issues that affect our local community, with probably the most common topics involving planning matters and roads & highways.
As a Parish Council we negotiate with, and have the power to influence those organisations that make decisions affecting our village including District and County councils, local health authorities, the Police and many other organisations.
If you would like to know more, please contact by e-mail the Clerk to the Parish Council at clerk@weobleyparishcouncil.org.uk