Welcome to Weobley Village
Famed for its attractive timber-framed 'black & white' buildings, our village is considered to be one of the 20 most idyllic villages in Britain. Sitting at the very heart of Herefordshire's lowlands in an area characterised by wide river valleys, we are surrounded by arable farming, low hedges, steep wooded hills and beautiful orchards.
BINGO at the Village Hall
Christmas Bingo with the Weobley & District Bowls Club.
MONDAY 6th December @ 6.30pm
Get £15 FREE to spend with local businesses in Herefordshire.
Here's your chance for an early Christmas (and New Year) present. Herefordshire Council have set up a scheme that gives each household a £15 voucher to spend at a local business. The aim of the scheme is simple – to get us all back out supporting our local businesses and retailers as they emerge from the limitations of the last 18 months and by keeping spending local we can help our local community survive and thrive.
To find out more and apply for your voucher, click on the link below.
December Film Night @ the Village Hall
The next Cinema presentation at the Village Hall will be on Thursday, 16th December and as its Christmas we'll be showing a double bill of feel good films.
'Dinner for One' Freddie Frinton and May Warden in the wonderful tipsy butler routine so loved by Germans and a staple of every Christmas Eve. This is followed by 'Sunshine on Leith', a joyous romp of two soldiers returning home and rebuilding their civvy lives with music by the 'Proclaimers' and a few amazing dance routines too. Doors open at 7.00pm - Seats £5.00
Christmas Carols at Weobley
Join this year's festive celebrations at St. Peter & St. Paul Church on Sunday 19th December @ 6.00pm
Royal Mail recommended last posting dates for Christmas
Saturday 18 December - 2nd class, 2nd class signed for & Royal Mail 48
Tuesday 21 December - 1st class & 1st class signed for
Thursday 23 December - Special Delivery Guaranteed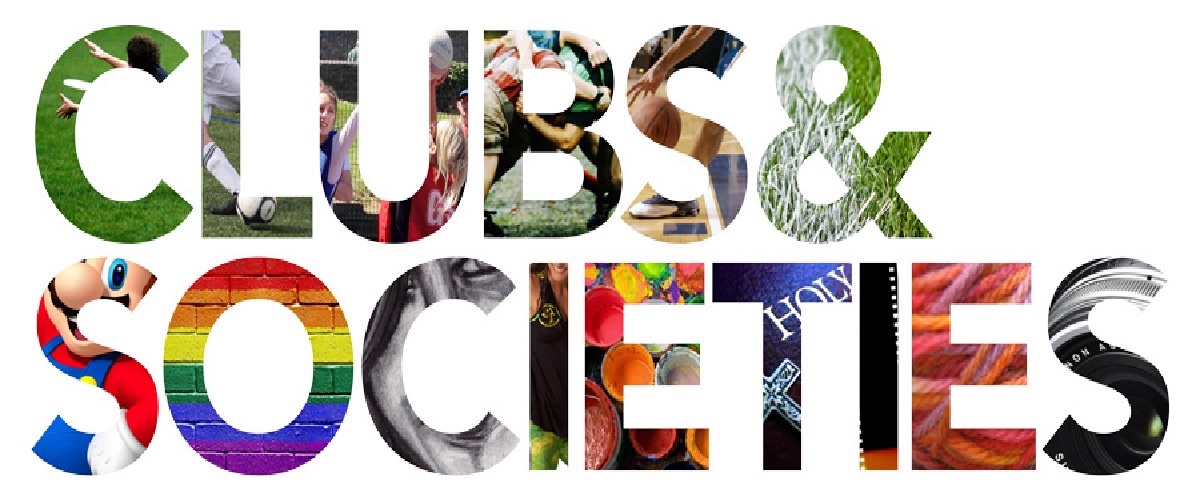 Keeping your mind & body active in Weobley
We have a huge range of clubs and socities active on our doorsteps just waiting to welcome you. From Art Classes to Yoga and loads in between, why not take a look at the list of Weobley and District Clubs & Socities on the Community page to see what's waiting for you.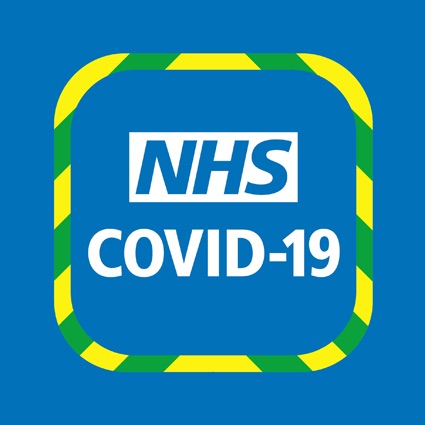 COVID-19 government guidance
Coronavirus remains a serious health risk. You should stay cautious to help protect yourself and others.
Let fresh air in if you meet indoors. Meeting outdoors is safer
Wear a face covering indoor shops, in crowded and enclosed spaces and where you come into contact with people you do not normally meet
Get tested and self-isolate if required
If you haven't already, get vaccinated, bet a booster
Next Parish Council Council Meeting
will be held on Tuesday 25th January 2022 starting @ 7.00pm in the Village Hall. Residents are very welcome to attend, however in line with current COVID-19 recommendations, space will be limited so do please contact the Parish Clerk on clerk@weobleyparishcouncil.org.uk to reserve your seat.

Herefordshire's Talk Community
Herefordshire's Talk Community
Talk Community aims to make Herefordshire a better place to work and live by offering a wide range of activities, events, training courses, business support and much, much more through a network of Community Hubs.
These Community Hubs help to bring residents together, alongside offering up to date health and wellbeing information and to connect people to services, groups and activities, both nearby and elsewhere across Herefordshire and are run by staff and / or volunteers from the local community with support from Herefordshire Council.
Can you spare us a couple of hours each month?
It takes a huge amount of work to keep the Play Area and Skate Park in tip-top condition. Something that cannot be achieved without the help and support of an amazing team of volunteers - someone like you.
We desperately need your help. Can you spare a couple of hours each month to help with some basic maintenance, litter picking or perhaps grass cutting?
Give us a call on 01544 319143
If you haven't had your copy of the latest edition of the Weobley Parish News Magazine, there are still a few spare copies available from the Clerk to the Parish Council (clerk@weobleyparishcouncil.org.uk).
You can also view the News Magazine online too.
Free Weekend Bus Travel across Herefordshire
You can now take ride any bus in Herefordshire at weekends for FREE. The only restriction is that your journey must be entirely within the county.