Famed for its attractive timber-framed 'black & white' buildings and considered to be one of the 20 most idyllic villages in Britain, Weobley sits at the very heart of Herefordshire's lowlands, an area characterised by wide river valleys, arable farming, low hedges, steep wooded hills and beautiful orchards.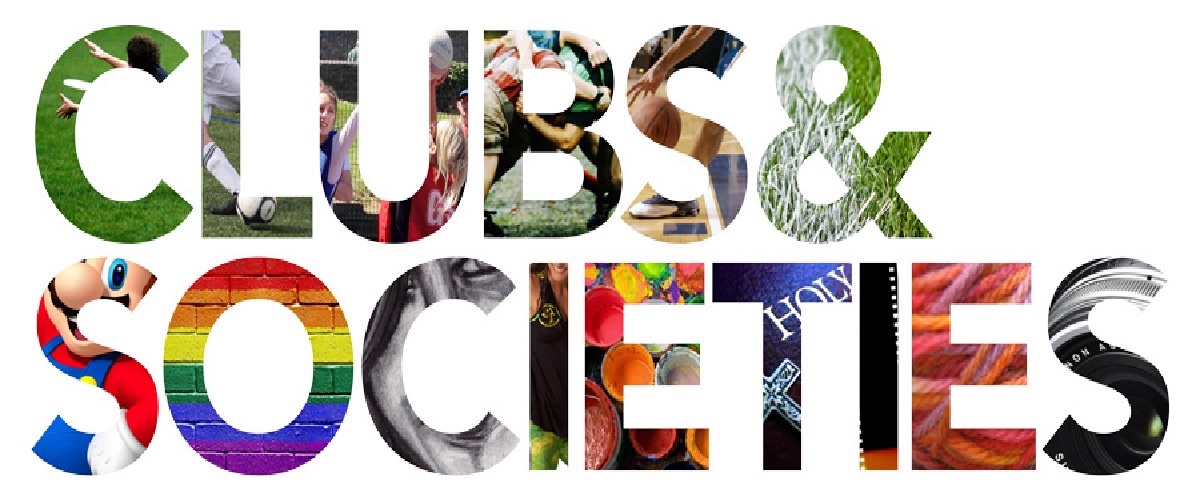 Keeping active in Weobley
We have a huge range of clubs and socities active on our doorsteps just waiting to welcome you. From Art Classes to Yoga and loads in between, why not take a look at the list of Weobley and District Clubs & Socities on the Community page to see what's waiting for you.
Can you spare us a couple of hours each month?
It takes a huge amount of work to keep the Play Area and Skate Park in tip-top condition. Something that cannot be achieved without the help and support of an amazing team of volunteers - someone like you.
We desperately need your help. Can you spare a couple of hours each month to help with some basic maintenance, litter picking or perhaps grass cutting?
Give us a call on 01544 319143
October Film Night at the Village Hall
The next Cinema presentation at the Village Hall will be on Thursday October 21st with the showing of "A Beautiful Day in the Neighborhood". Tom Hanks portrays Mister Rogers in a timely story of kindness triumphing over cynicism, based on the true story of a real-life friendship between Fred Rogers and journalist Tom Junod. After a jaded magazine writer (Emmy® winner Matthew Rhys, 2018 Best Actor in a Drama Series, The Americans) is assigned a profile of Fred Rogers, he overcomes his skepticism, learning about kindness, love and forgiveness from America's most beloved neighbour.
Doors open at 7.00pm - Seats £5.00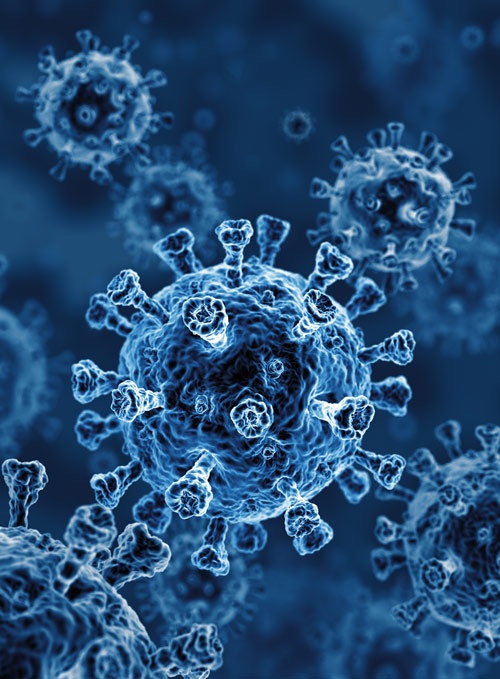 Coronavirus remains a serious health risk, so it's important to stay cautious and help protect yourself and others:
Meet up outside or if you're indoors open windows or doors if you have visitors.
If you think you might have COVID-19 symptoms, take a PCR test and stay home.
Wear face coverings in crowded places to help protect others.
Check in with the NHS COVID-19 app when you're out.
Wash your hands regularly and for at least 20 seconds with soap.
Get vaccinated if you are 18 or over.
New nature reserve to be created in Weobley for the Herefordshire Wildlife Trust
Herefordshire Wildlife Trust have received a gift of a new nature reserve from local residents Martin and Julie Peacock, who recently bought the three meadows and have also provided a generous endowment to fund the maintenance and development the fields which will be known as Weobley Wildlife Meadows
Firework Display Cancelled
Sadly there will be no Firework extravaganza this year but we are eager to hear from anyone in the Village who would be interested in helping to organise the event in 2022. Please get in contact with the Parish Clerk at:
clerk@weobleyparishcouncil.org.uk